A Sustainable Shift to Hemp
Industrial hemp bales are stacking up all across the United States due to a lack of fiber processors, and science is stacking up against the bales and bales of single-use plastic waste via consumption and production that relies on a petroleum-base. Canada plans to ban single-use items like plastic bags, cutlery, straws, stir sticks, and plates by 2021, and many of the United States have bans or recycling taxes on the same items.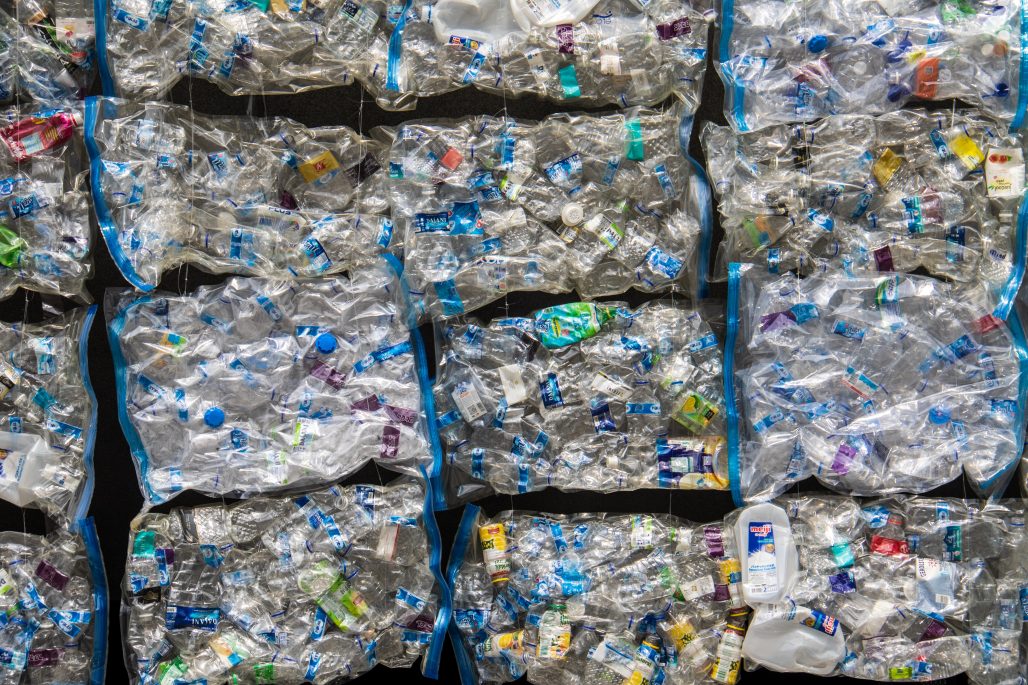 To inspire manufacturers to acknowledge the growing concern over single-use plastics, the United Nations released the 2030 Agenda for Sustainable Development, which was designed to shift the world towards more sustainable patterns of consumption and production. Specifically, Goal 12 calls for harnessing natural resources and reducing dependency on "inefficient fossil-fuel subsidies that encourage wasteful consumption".
Enter industrial hemp. Finally relieved of the tight tie to its cousin marijuana, manufacturers can once again use the fiber that is the strongest in the world, durable, resists rot and abrasion, and is softer than cotton and linen textiles. The saying in the hemp industry is, "If you can make it out of plastic, you can make it out of hemp fiber."
Although hemp is currently imported, Prairie PROducers would like to do its part by harnessing the natural resources in American-grown hemp fiber and passing them through to American manufacturers.

Ready to integrate hemp fiber into your supply chain?