While we are the premiere industrial hemp fiber processing facility in Minnesota, we are also embracing our opportunity to be the premiere employer. We hire talented people from all walks of life. Equal consideration is given to every applicant.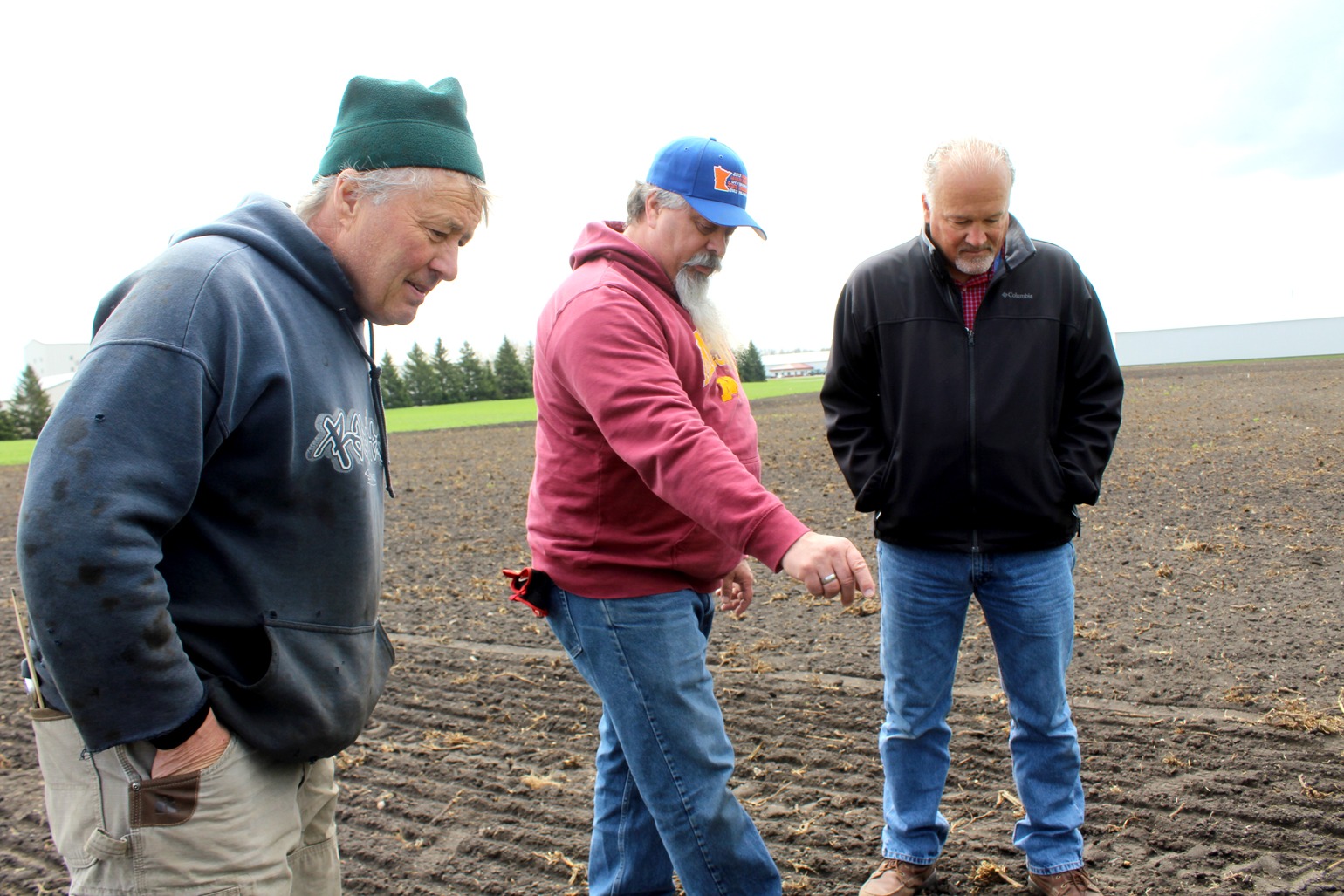 What We Look For
All staffing is tightly tied to the production schedule. When we have openings, they will be posted here, in the local paper, and on MinnesotaWorks.net.
Examples of positions are:
Seasonal Production Technicians
Seasonal Field Assistants
Clerical/Administrative Support
Sales
Marketing
Management
Current Openings:
There are no openings at this time, but we encourage you to check back later!
Are you a good fit?
Are you able to laugh at yourself when you make a mistake?
Do you mind if we laugh with you?
Do you like to treat your birthday like a holiday and take a paid day off?
Are you the very, very best at what you do?
If you answered yes to all of these, we are looking forward to hearing from you when we have openings!
"Mix a little foolishness with your serious plans; it's lovely to be silly at the right moment," Horace.