What We Do
Prairie PROducers grows and processes industrial hemp fiber into user-specified sizes, feeding American-grown hemp fiber back into the American supply chain.
Why We Do It
Hemp is one of the backbone crops of the United States – one of the first major cash crops, hemp was outlawed along with all cannabis, stopping the production of this necessary fiber and requiring it to be imported. With the reintroduction of hemp under the USDA, it is important to take advantage of the fiber which is the strongest in the world and a near-perfect replacement for the plastics that glut our landfills.

As Minnesota's first hemp fiber processor since WW2, Prairie PROducers also feels a responsibility to educate the public on the versatility of industrial hemp. PROd has a presence on many social media platforms and launched the Prairie PROducers Podcast in July.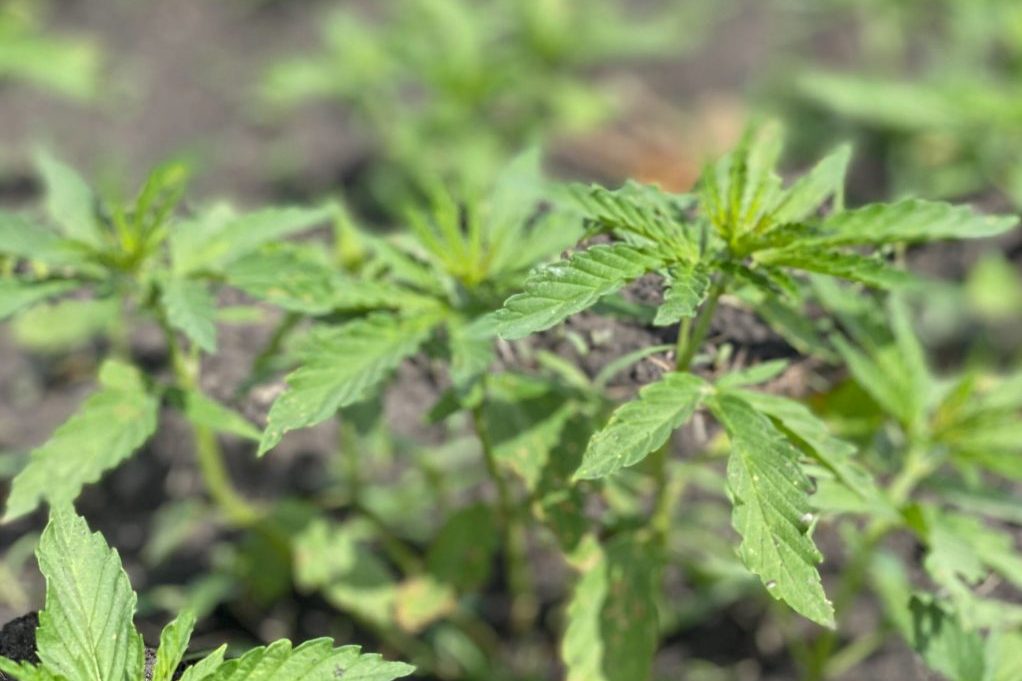 Growers
Prairie PROducers contracts with local growers who plant, tend, and harvest the industrial hemp. While Prairie PROducers has a Standard Operating Procedure, the growers are the experts. In 2020, seeds were planted traditionally with a tractor and drill, air-seeded, and broadcast. We are excitedly watching the fields to track the progress from these different methods.
Processing
Prairie PROducers uses the most current technology to process industrial hemp fiber into many sizes and formats, working directly with manufacturers and research and development teams looking to change their processes or meet their goals for the 2030 Agenda for Sustainable Development.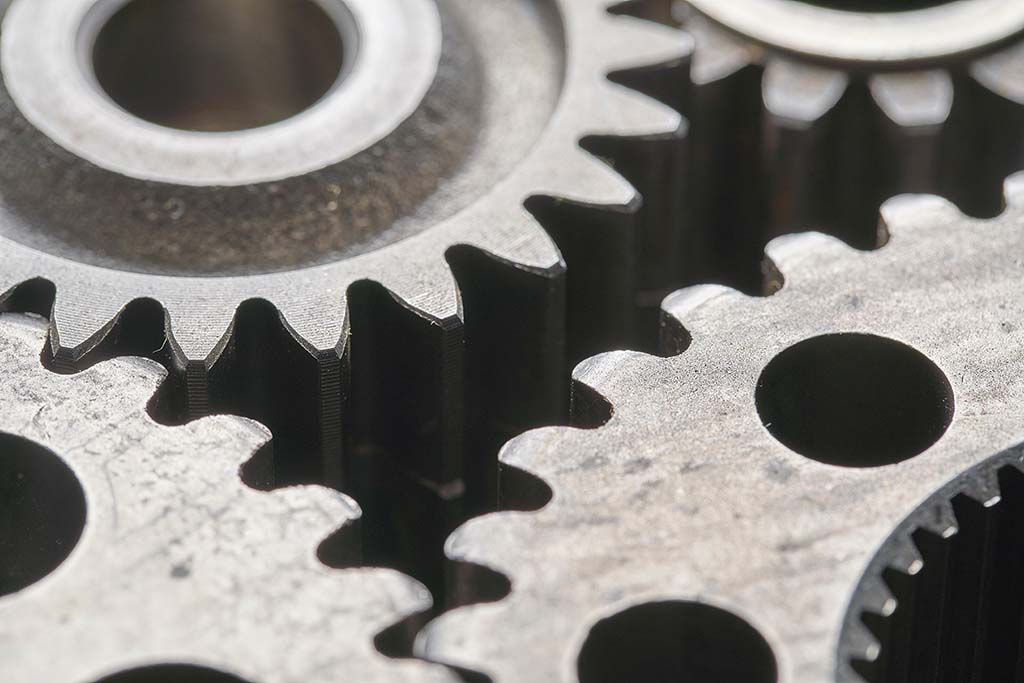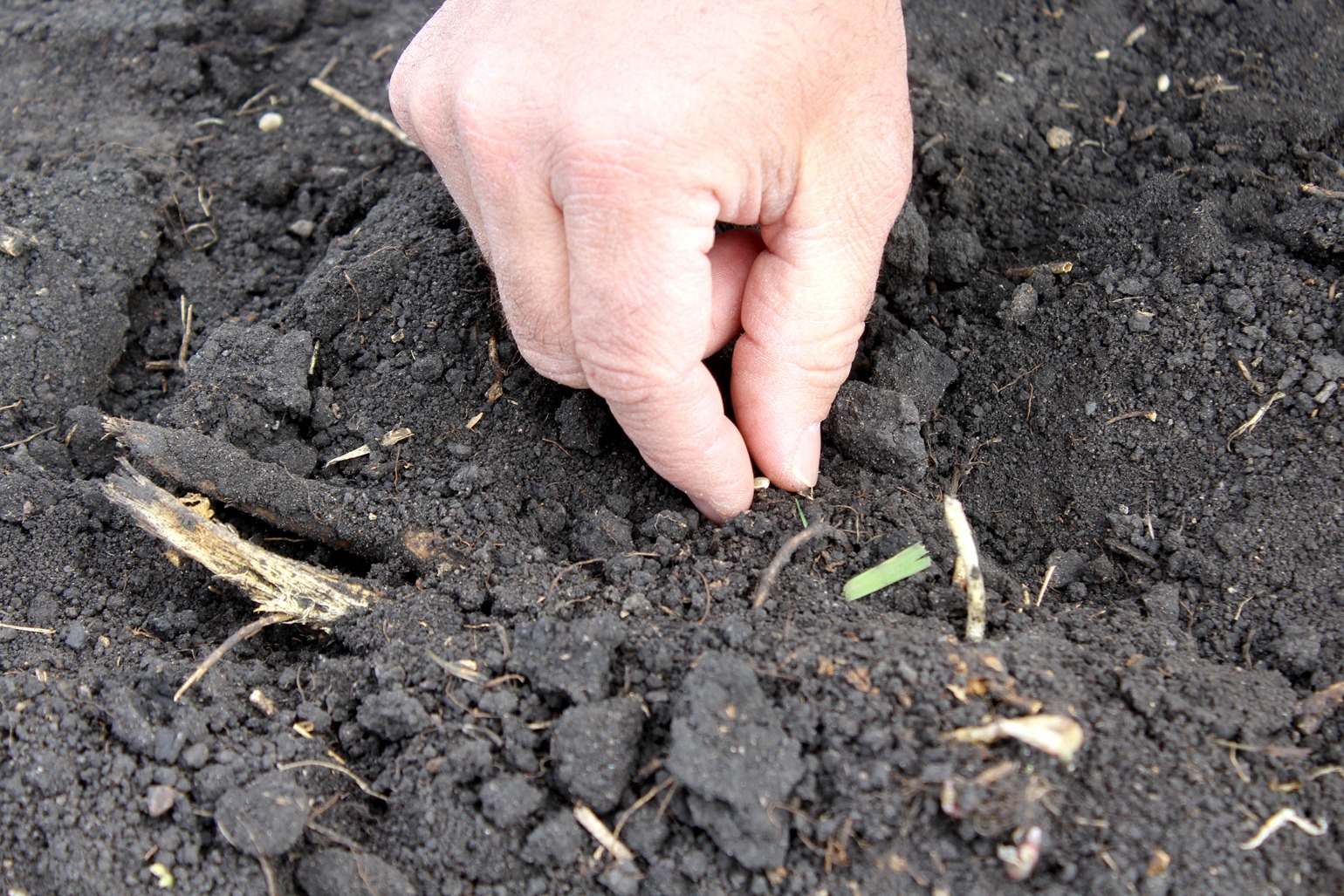 Ready to take the next step with us?